SHOP ACCIDENTAL ALIENS
Meet The Alien Creators.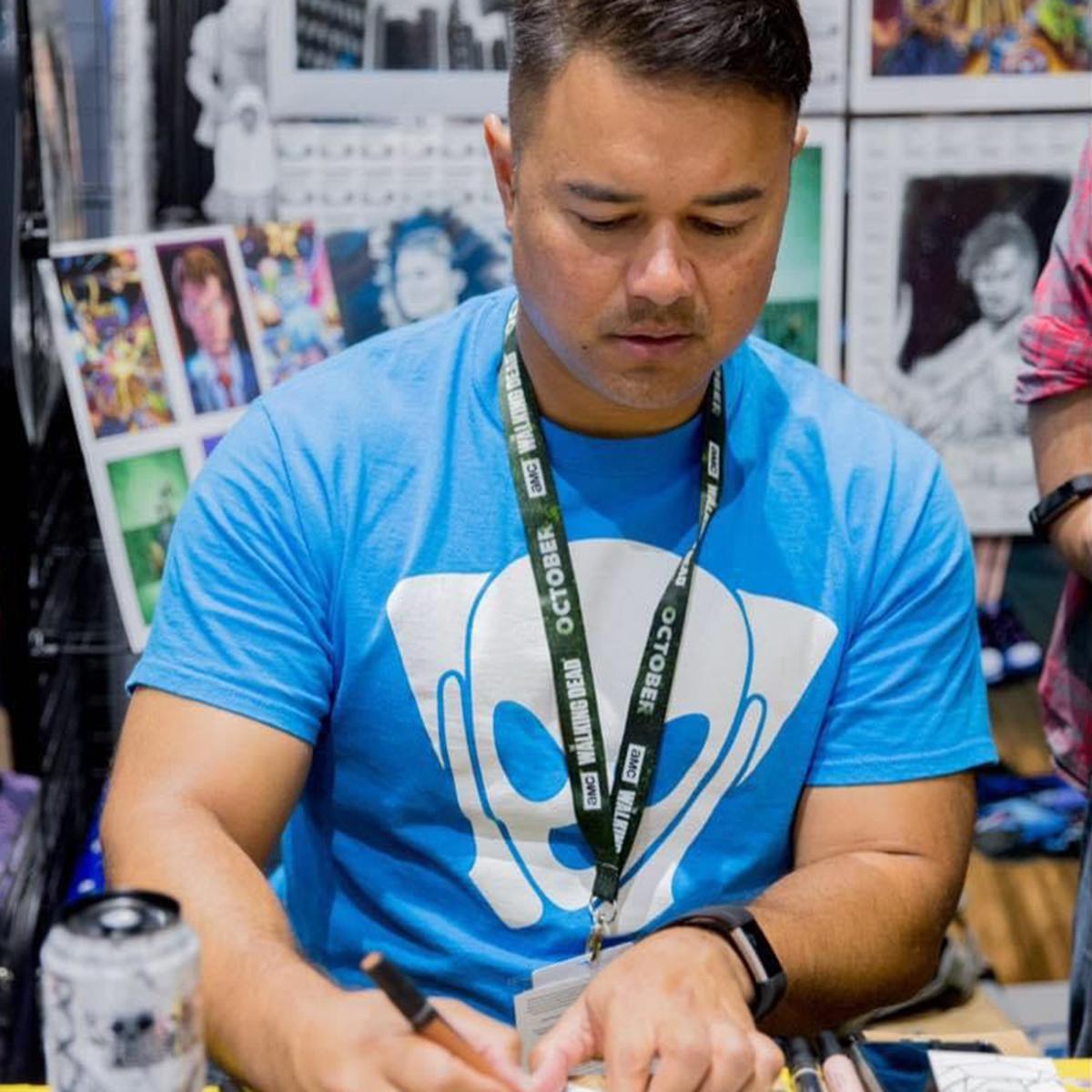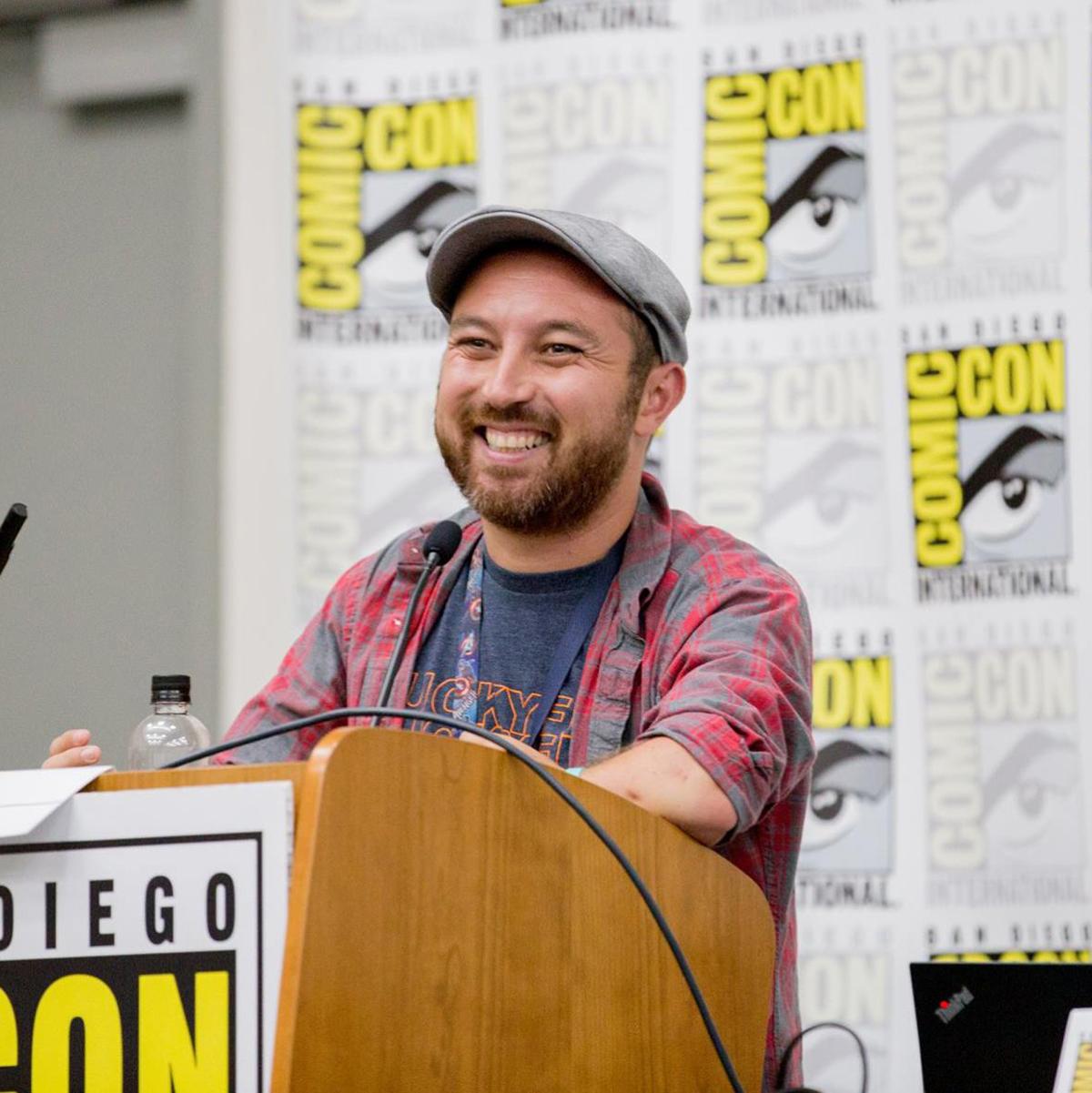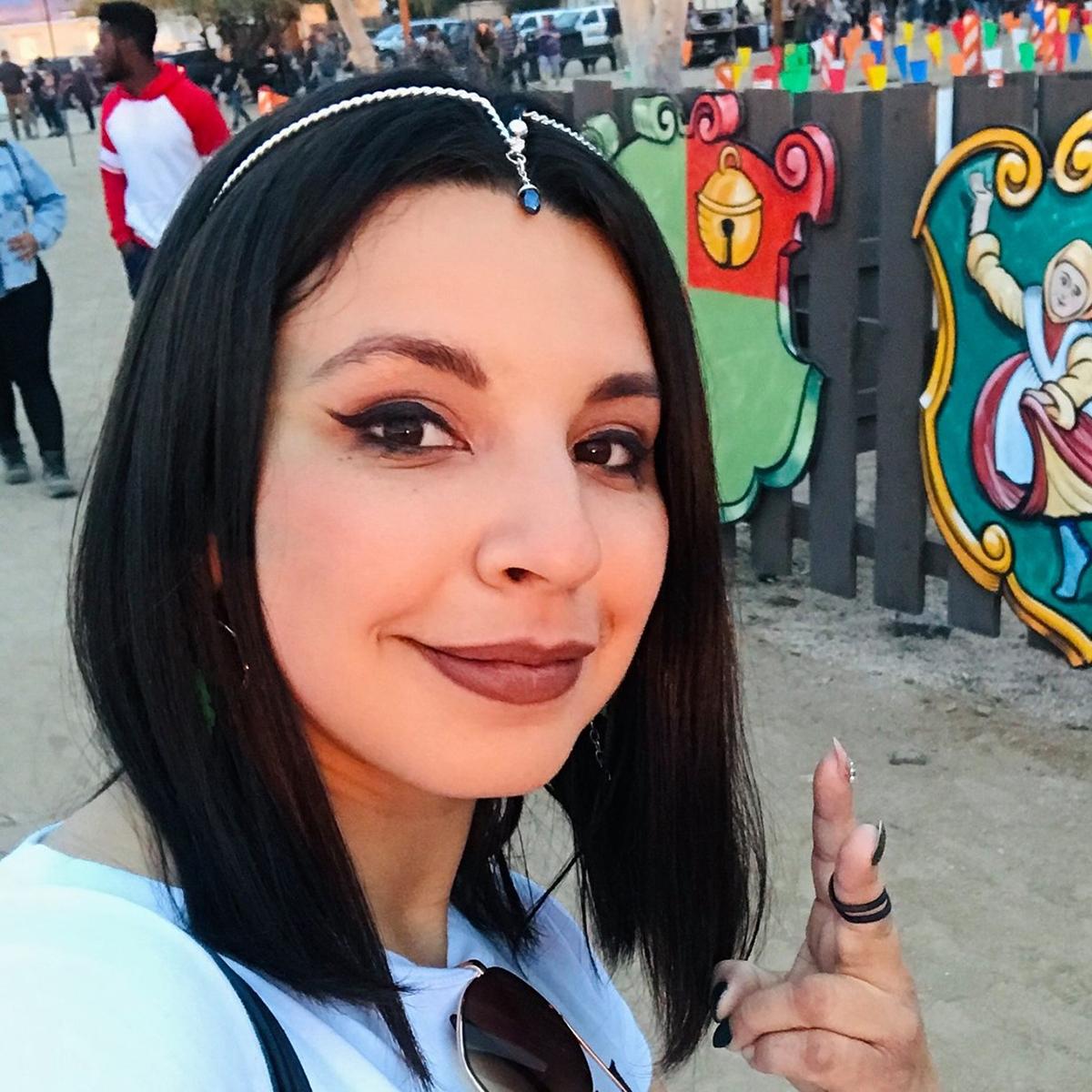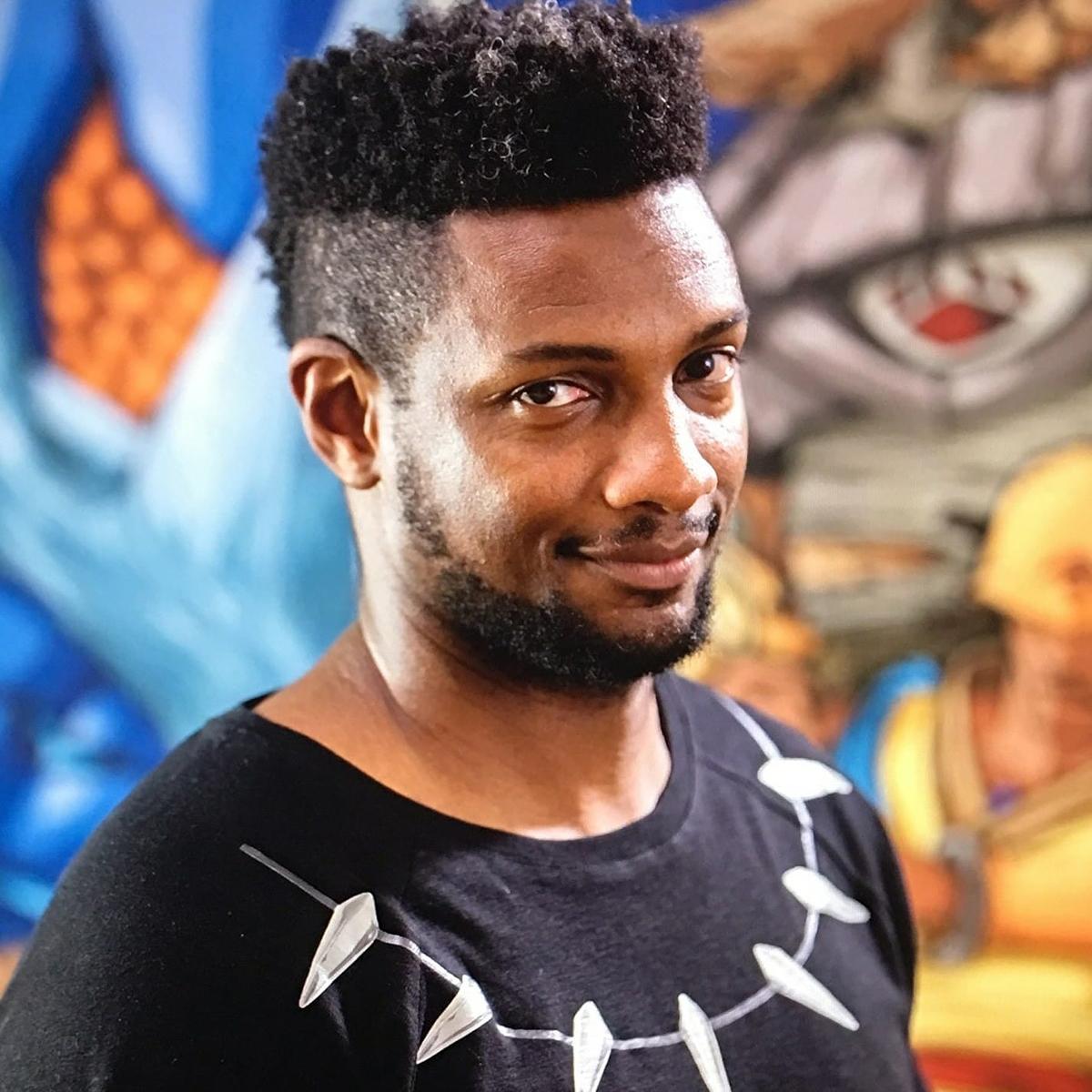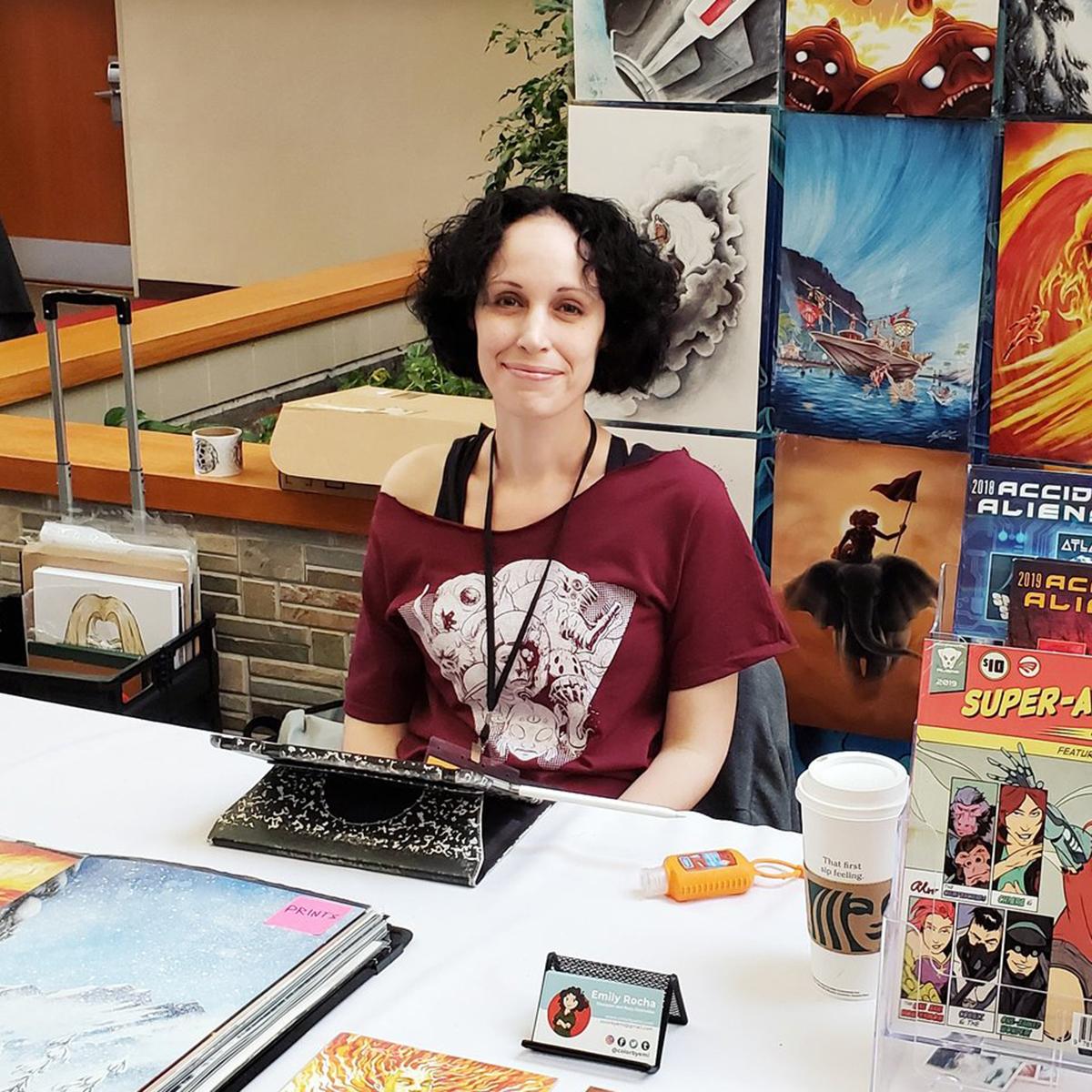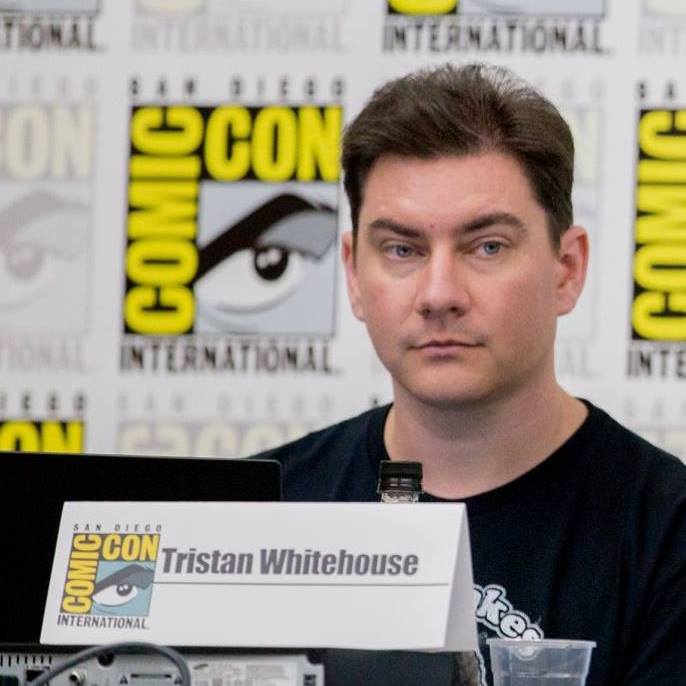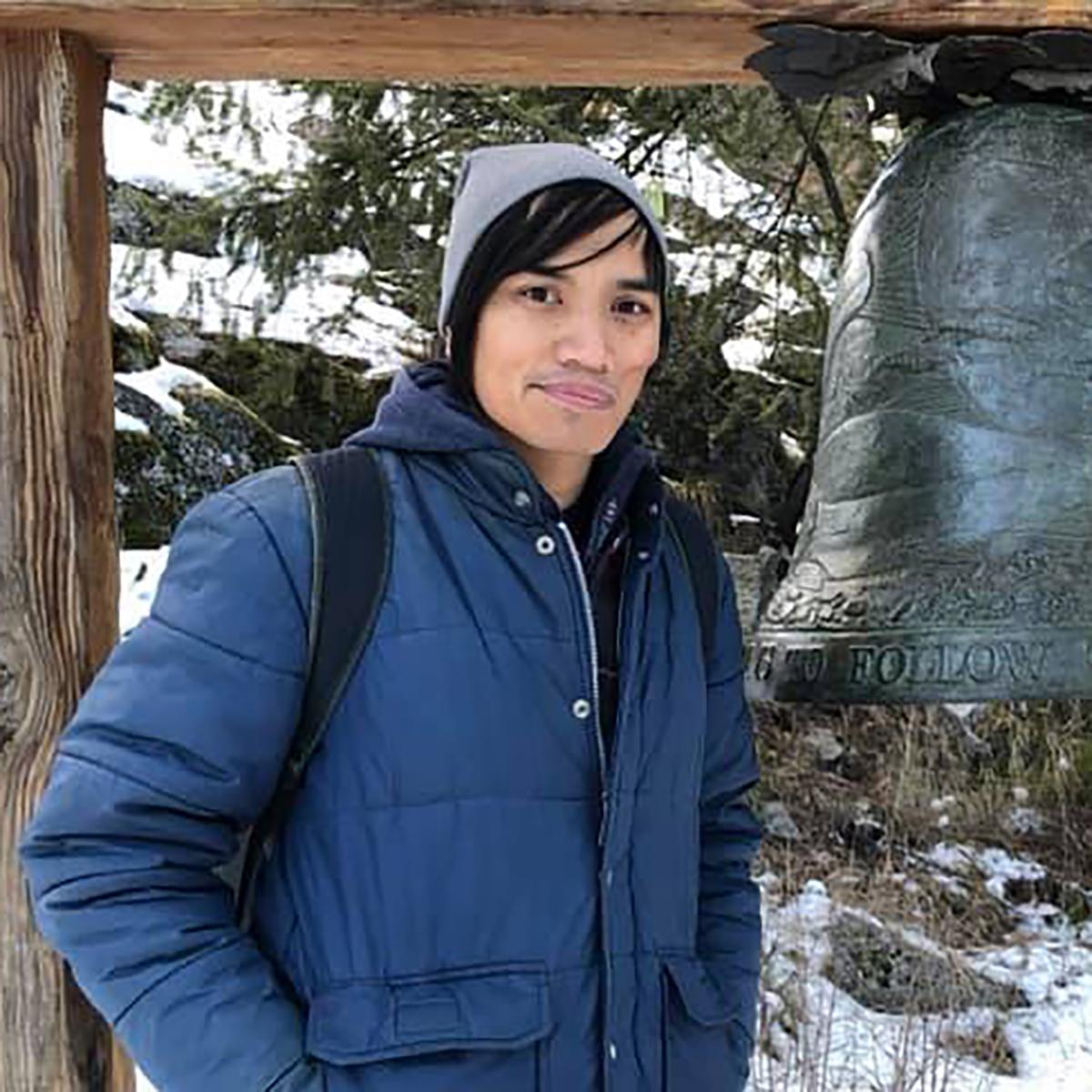 Scott Lost
After deciding at the age of 9 years old that he wanted to become a comic book artist, he took a 10 year hiatus at age 20 from creating art to pursue another childhood dream: Becoming a Professional Wrestler. During his successful career on the independent scene, he helped to create/- co-found the now world famous Pro Wrestling Guerrilla (PWG). Ending his wrestling career on his own terms, Scott decided it was time to hang up the tights and that it was time to return to drawing them in his Comic, 'The 2nd Shift'.
Andi Dukleth
Andi Dukleth majored in Art and Technology from California State University San Marcos. Born and raised in San Diego County, she works as a news photographer for KPBS and as a freelance comic book artist. She was heavily infuenced by Manga and Anime, namely by Hayao Miyazaki, Junji Ito, and CLAMP.
Rodney Anderson, Jr
Rodney studied at Savannah College of Art and Design where he received a bachelor's degree in Sequential Art. Currently he resides in San Diego working as a freelance comic artist and illustrator as well as teaching comic book art classes at Kalabash School of Music and the Arts as well as the Urban Discovery Academy.
Emily Rocha
Emily Rocha has lived and worked as a comic colorist and illustrator in San Diego for over 10 years. From being a storyboard artist at NAS Productions in the early 2000's to book illustration today, she utilizes her unique art style in visual storytelling. https://colorbyemi.com/
Tristan Whitehouse
was born and raised in San Diego, studied animation in high school, and graphic design in college. He spends almost every spare minute at the drawing desk or Cintiq, except when he's making coffee. He and his wife Krystle frequently collaborate on projects together. http://ArtKnightStudios.com
Drah Hard
Drah was born and raised in San Diego and has recently transplanted closer to nature in Wenatchee, Washington. Formally taught in the field of Drawing, Painting, and Graphic Design; Drah applies his knowledge through Illustration, branding, textile design, creative consulting, sculpting and photography. Married to "The Scientist" and father to "Lil Ninja" he has family duties in the day and works on his art by night, creating exciting, whimsical, fresh stories of slice of life to fantastical space adventures, and mysterious things in between. Get inspired by following him on social media:
This error message is only visible to WordPress admins
Error: No feed found.
Please go to the Instagram Feed settings page to create a feed.